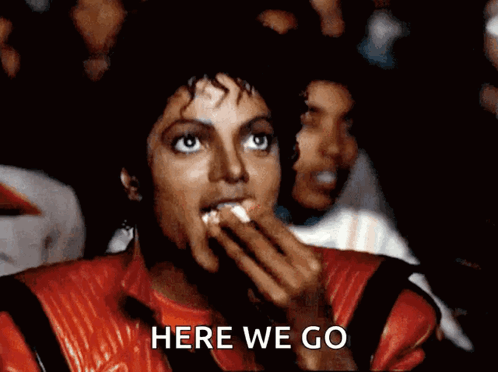 Hey Friends!! BIG NEWS HERE! 
So it looks like starting sometime in November 2023 I'll be LIVING ABROAD for an entire year! 
Long story as to how it all came about, but I'm writing you here mostly to share 5 key things….
I'll be continuing my online coaching business for songwriters full time while I'm living overseas. Part of the reason this year abroad is possible is because I've spent the last 2 years building an international online coaching program that I can continue to do from literally anywhere I have internet! Sidenote: I'm making some UPGRADES to Release Music Like a Pro Bootcamp soon, and so September is your LAST CHANCE to get enrolled before the cost of enrollment goes up in October with the new curriculum additions. I'll even throw in an additional discount of $350 OFF if you enroll by September 15th!! Click here to snag enrollment for $350 OFF now!
 
I'm looking for any leads on free or affordable housing (ideally for at least a month up to 3 months) at time to keep my travel costs down. Countries/cities I am looking at so far (staying mostly during the colder "off peak" seasons to save $$) are France (Nice, Paris, etc), Greece (Kivera, Athens, etc), Austria (Vienna, etc), Germany (TBD), Italy (TBD), New Zealand (Auckland, Taranaki, etc), and hopefully Australia (TBD)...I may be able to hit another country or two depending how my plans evolve. Open to ideas/connections!
 
I hope to have some meet-ups along the way with as many of YOU as possible who would like to connect face-to-face!
 
I'm also looking to sublet my furnished cottage here in Cayucos, CA for a 1 year lease (with my landlord's approval).
  It would AMAZING to find someone I know - especially a musician who would take good care of my instruments and such while I'm away. DM me if you or anyone you know might want more details!
 
I'll be taking some minimal recording equipment with me and will be planning to write, record, and release lots of new music over the coming year! Can't wait to share some stuff already in the works….